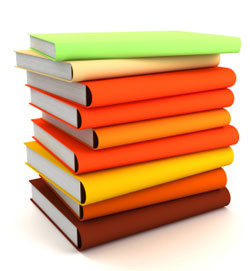 The Education Ministry is to publish the recommended books for each grade and each subject.

Education Minister Ronald Thwaites made the announcement yesterday while speaking at an awards ceremony by First Regional Cooperative Credit Union.

Minister Thwaites says the list will be published in the press this Sunday.

He says in the past the book lists have been too long and very often too expensive, prompting the ministry to publish a recommended list .

Minister Thwaites says if the guide is used it will result in much savings.
Email to Friend
Fill in the form below to send this news item to a friend: